>> Sunday, May 11, 2008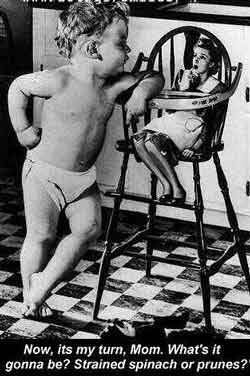 Have you ever tried to put yourself in Moms place?
When you say your unkind words or grin and make fun to her face
What goes around, comes around, my Mom used to say
Well Mom, I understand what you mean fully today!
All the love you have shown me, and the unappreciated talks years ago
Are all fresh in my mind, because I'm a mom of two boys on the go
I love you more every minute, every hour and every day
I entered into motherhood blindfolded, but you helped show me the way
Thank you Mom, for what you tried to tell me and forgive me all my wrongs
Thank you for not giving up on me my whole life long
You mean so very much to me, and more often I should say
My beautiful, understanding Mother...have a very HAPPY MOTHER'S DAY!
I love you Mom!