>> Friday, July 11, 2008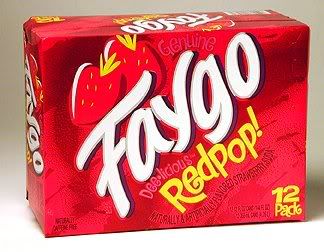 You guys all say I'm a yankee so I took a test and and the survey says......
34% (Yankee). A definitive Yankee.
Pop is Pop and Tp'ing was the best thing to do on a friday night when I was a teen. Take the test to see how "Yankee or Dixie" you are. Its pretty entertaining!
click here for the test: http://www.angelfire.com/ak2/intelligencerreport/yankee_dixie_quiz.html