>> Tuesday, January 13, 2009
Isn't it an odd thing that when you are sick, you crave certain things. A certain kind of kleenex, certain medication, certain juices, etc. Well, I'm sick. The good ole' common cold times 50. My head feels like a bowling ball on a match stick and when I'm laying down my stomach aches from all the coughing I do. Ugh! So since I'm sick, I require my "comforts"...
Down comforter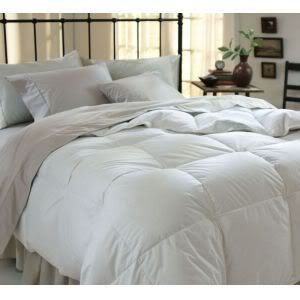 Hot tea w/lemon and honey
Popsicles (I know its crazy to want popsicles when its 20 below outside..but I can't help it!)
Chicken Egg Noodle soup
Homemade bread (toasted)
Warm fire
My glasses and fleece jammies all day long!(hey- keepin it real folks)
SLEEP!!!!!!!!!!!!!!!!!!!!