>> Tuesday, March 10, 2009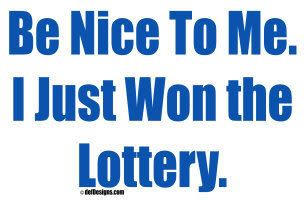 Well, I didn't....but little Mr. J did. He won the all day-every day lottery for Kindergarten. J will be attending Southeast in the fall and going all day every day. We are sooo excited for him and this oppurtunity to learn and grow!
Yippee!!!!!!

Here is a recent pic of J with his preschool teacher in music and movement class.