>> Friday, October 30, 2009
I was recently told (in nice terms) that I was being lazy with my blog. Yes, I have, haven't I? However, in my defense, I've been mucho sick and doing way too much of this: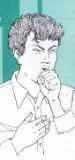 and living off of:
and for the past few days have been stuck behind this:
and making this: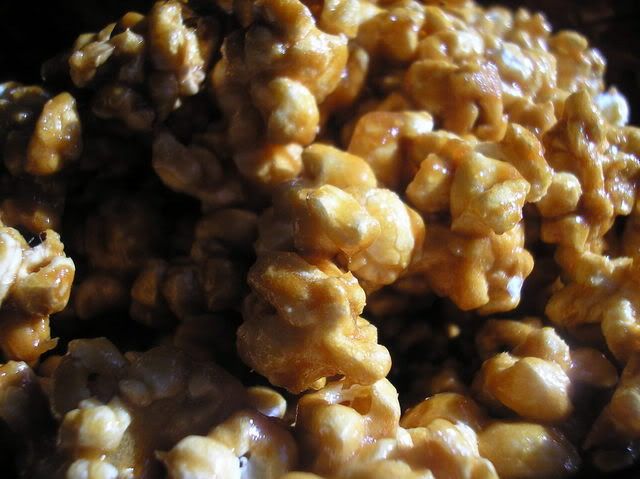 the most scrumptious candy popcorn on the planet for little kids (altho I ate my share too).
If you love candy popcorn, you must try this recipe. It is sooooo yummy!
Pumpkin Spice Candy Corn
3-4 oz of popped popcorn (I use a colander to remove unpoped kernels)
2 cups unwrapped pumpkin spice Hershey kisses (found at Target) if you can't find the kisses- use 1 cups of butterscotch chips
6 tablespoons butter
3/4 cup packed brown sugar
1/3 cup corn syrup
1/4 teaspoon salt
1. Preheat oven to 250 degrees, place popped popcorn onto large rimmed cookie sheet that has been sprayed with Pam.
2. Put kisses, butter, brown sugar, corn syrup and salt in saucepan over medium heat. Stir constantly until mix comes to a light boil. Remove from stove and pour over popcorn. Gently stir and coat the popcorn evenly. Bake in oven for 30 minutes and don't forget to stir every 15 minutes or so.
3. Remove from oven and pour on wax paper. Break into peices and ENJOY!!!!
Stayed tuned for a spooky post tomorrow. Happy haunting!!!